Collagen, Placenta, Stemcell, and Thioctic Acid Injections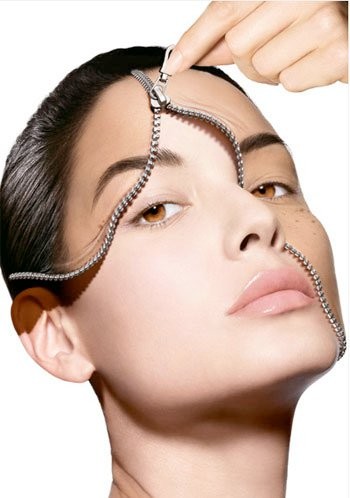 Skin consists of three layers: the epidermis, dermis, and subcutaneous tissue (hypodermis). The upper-most layer, known as the epidermis, controls the loss of water from cells and tissue. Without this protective barrier, the body would quickly dehydrate.
Just below the epidermis lies the second layer, the dermis. The dermis, although it contains blood vessels, nerves, and hair follicles, is primarily made up of a protein called "collagen." This protein forms a network of fibers that provides a framework for the growth of cells and blood vessels. In young skin, the collagen framework is intact and the skin remains moisturized and elastic. It's resilient to the many facial expressions we adopt, as well as everyday environmental exposure. But, over time, the support structure weakens and the skin loses its elasticity. The skin begins to lose its tone as the collagen support wears down. Every time you smile, frown, or squint, you put stress on the collagen in your skin. The effect of these facial expressions is cumulative and facial lines begin to appear, hence we supplement with additional collagen.